Twist2Open features classic rock 'n' roll and rhythm and blues. The band is based in the Columbia, South Carolina area. The band's playlist includes a wide variety of music including covers of classics from the '50s, '60s, '70s, '80s and '90s as well as several original songs.
"T2O" is available to perform at parties, dances, fund raisers and charity events.
You can contact Twist2Open via e-mail at scott@twist2open.com

OR by calling: Steve Loewenthal (803) 237-2271 Scott Kesling (803) 622-4049

Contact us at one of the links above to request a copy of our demonstration/audition CD!

Find the perfect Classic Rock Band on Gig Salad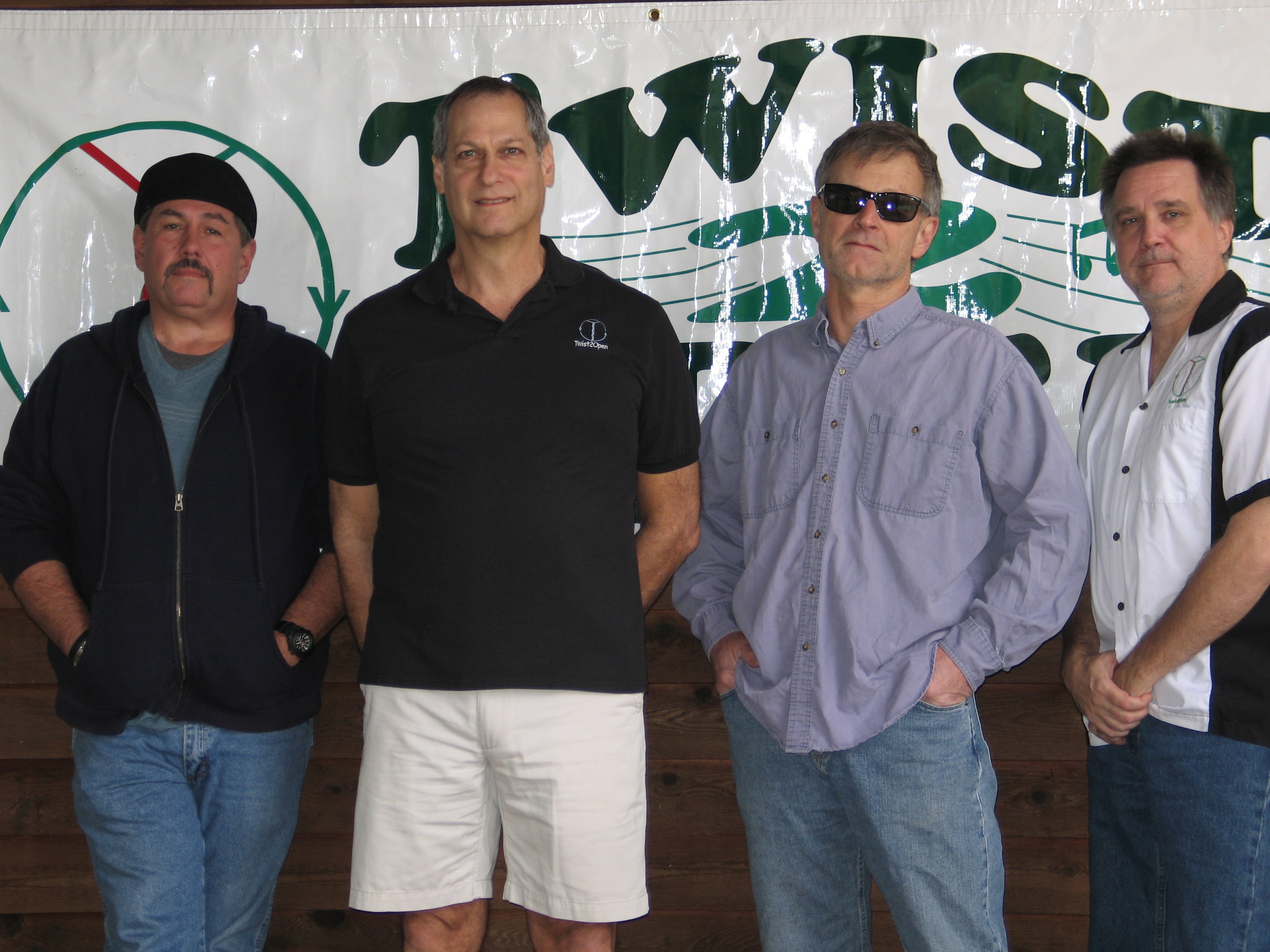 This page was last updated on 11/18/14.